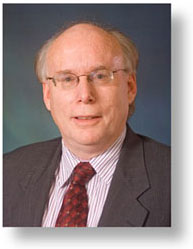 Art specializes in the design of AC-DC and DC-DC power supplies, battery chargers, wind-solar inverters, lighting ballasts, large LED lighting power systems, transformer/inductors, laser transmitters, and Electro-Magnetic Compliance designs for over 20 years. Art graduated from Seattle University with a BSEE. He moved to Nevada in 2000 (for the second time). Art founded HawlTech in 2010.
He worked for a number of fluorescent lamp ballast companies and continues design work in this area. The applications of this work include aircraft, commercial buildings and residential. He has created a number of patents in the area of lighting. He has been a team-leader manager of a very large/complex LED mood lighting system for aircraft.
Art has recent experience in the design of high power wind-solar inverters. Other recent projects include battery chargers, miniature power supply systems for consumer products, magnetic field transmitters, and LED road signs.
He has broad experience in the area of product compliance and has successfully worked with many companies to design products for UL, FCC, IC and CE compliance.